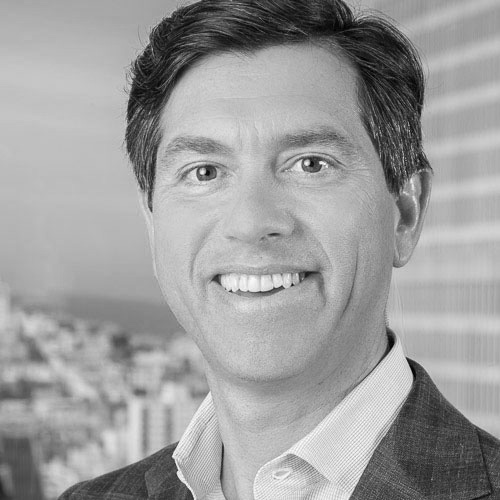 Robert D. Kline '84 is the CEO and Co-Founder of the Chartres Lodging Group, LLC, a private equity investment firm, which is focused on the lodging sector. Kline is recognized as a proactive turnaround investor and a leading asset manager in the lodging sector. Kline was among the first investors to evolve an institutionally recognized program of asset management systems and procedures and is a Founding Director of the Hospitality Asset Managers Association.
Kline began his career in 1984 upon graduating from Cornell University's School of Hotel Administration (SHA) and has since led over $12 billion in transactional activity. He pioneered the establishment of a preeminent lodging investment and asset management advisory practice under The Yarmouth Group/Lend Lease, and conducted extensive business throughout the U.S., Asia, Mexico, and Europe. Kline previously served as the initial head of acquisitions for Strategic Hotel Capital during its formative years, where he oversaw their purchase of $2 billion of luxury hotels across three countries. In 1998 he began investing directly as a principal and has successfully invested over $7 billion of capital on his own behalf and a select group of private investors and institutional funds.
Mr. Kline sits on the boards of AH&LA, AH&LA's Education Foundation, and WildCare of the Bay Area. He's an Advisory Board Member of Cornell's Center for Real Estate Finance and the Dean's Advisory Board. He established No Reservations Giving Foundation – a non-profit charitable program and sits on the Hotel Investment Roundtable where he developed the Lodging Confidence Meter in 2010. Mr. Kline is a frequent lecturer and contributing author to Hotel Asset Management, and spearheaded HAMA's first international expansion into Japan and the creation of the Certified Hotel Asset Manager program.